⚠️ COVID-19 Coronavirus Update
Canberra Hand Centre is now offering Telehealth Consultation (video or telephone) to all patients to minimise the risk of Covid-19 infection.
We are seeing URGENT PATIENTS including those with injuries requiring surgery: eg. fractures & dislocations, tendon lacerations/ruptures and severe nerve compression. Please call 02 6185 2705 for an appointment.
Click here to read more
Canberra Hand Centre
Canberra Hand Centre is a specialty practice dedicated to the assessment, both surgical and non-surgical, of hand and wrist conditions including the following:
Acute hand & wrist injuries – fractures, dislocations, tendon & nerve injuries
Carpal tunnel syndrome & other compressive neuropathies
Sports injuries of the hand & wrist
Arthritis of the hand & wrist
Tendonitis
Dupuytren's contracture
Tumours, lumps, ganglions
Post-traumatic reconstruction
Tendon transfers for nerve palsy
Undiagnosed hand & wrist pain


We work closely with specialist Hand Therapists in your local area to optimise the results of treatment.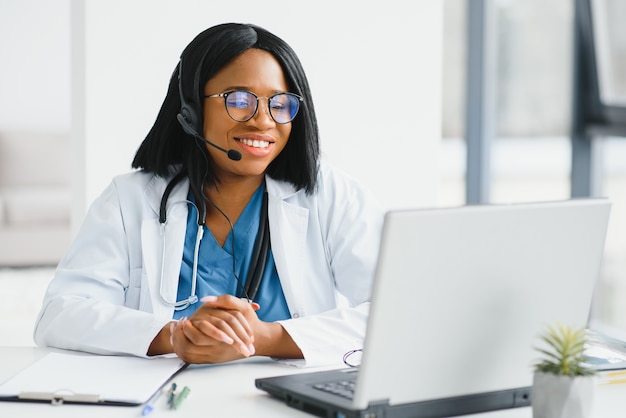 We have a Consulting Room for lease
Are you in need of a medical consulting room in a modern, accessible location? Enquire today about leasing a space in the Peter Yorke Building. Click here to make an enquiry